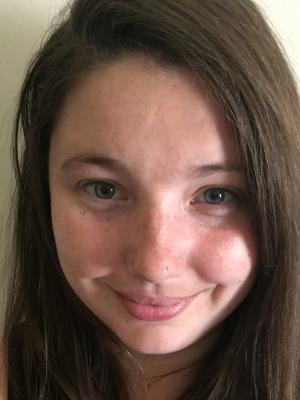 Cheyanne is a former Undergraduate Lab Assistant.
She worked in the Chorioretinal Degenerations Laboratory from April 2013 to May 2014 and her responsibilities included human donor tissue processing, animal handling and management, cryosectioning, histological staining, microscope imaging, and inventory management.
Cheyanne graduated from the University of Iowa with a Bachelor of Science Degree in Interdepartmental Science Studies with a minor in Biology in May 2014.
After graduation, she was accepted into the Bachelor of Nursing Program at Mercy College of Health Sciences in Des Moines. She completed the program and earned her Bachelor of Nursing Degree in August 2016.
She is currently employed at Mercy Medical Center in Des Moines as a nurse.