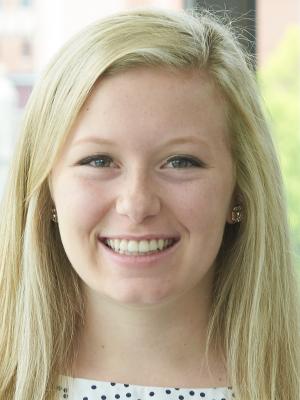 Photo Credit: S. Scott Whitmore
Piper Wenzel is a former summer undergraduate laboratory assistant.
She was with the laboratory on two separate occasions, from May 2019 to August 2019 and from June 2018 to August 2018. Her responsibilities included general lab cleaning, inventory management, cryosectioning, histological staining, and ImageJ analysis.
Piper is a student at Wheaton College majoring in Applied Health Science with an additional focus on the Pre-Medicine track.