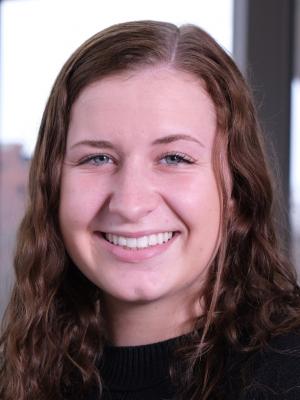 Photo Credit: S. Scott Whitmore
Annie Simplot is a former undergraduate laboratory assistant that was a member of the laboratory from February 2020 - July 2022.
She graduated in May 2022 with a Bachelor of Science degree in Global Health from the University of Iowa.
While in the laboratory, Annie was responsible for general lab cleaning, inventory management, human donor tissue collection, dissection, cryosectioning, histological staining, and ImageJ analysis.